bt.edwardk.info
Welcome to bt.edwardk.info, for Anime and other files  BitTorrent tracker. First of all, I'd like to thank all the donators.
Donations will be used for hardware and network costs. (and generally keeping me alive).
If you are a downloader, this site can't help you on where to get or use things you downloaded. Try  Google.
NEW Web interface for uploads: http://bt.edwardk.info/trac/wiki/Instructions#WebInterface
NEW IPv6 now supported for clients!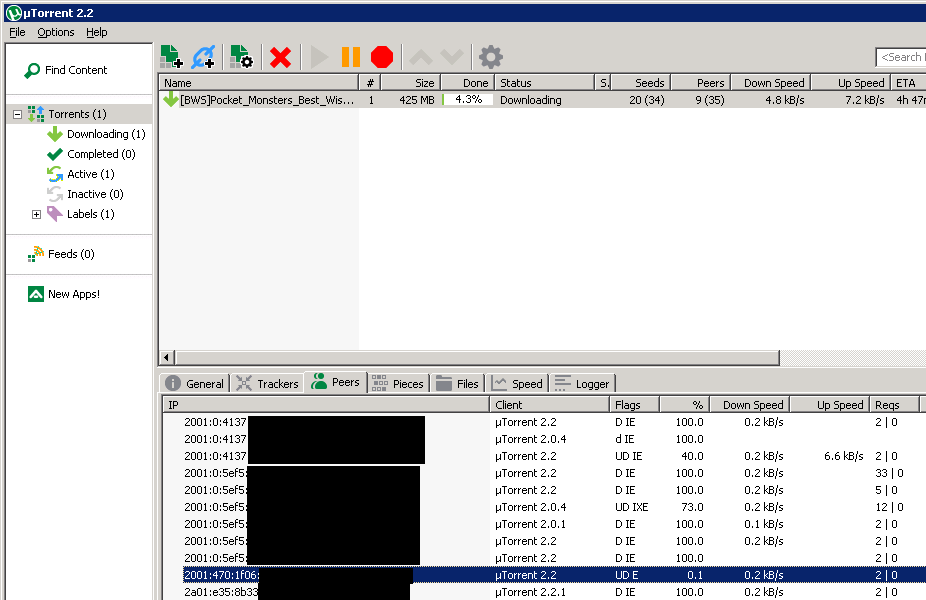 BitTorrent? compilation/aggeratation sites listing this tracker in your torrents for files we don't host, please remove this site from your list.
Downloaders
Content Creators
---